Welcome to Ski Resorts of Italy!
One of the main destinations of winter tourism are skiing. Italy is well-known in this kind of active sport and occupies one of the first places to visit by European skiers. In 2009 Dolomites of Italy was included in the UNESCO Heritage World list and now they are a nature reserve.

Italian ski centers which are throw about all the southern slopes of the giant arc of the Alps, encircling the country from the north and north-west is a network of first-class resort areas with modern ski slopes. Here is concentrated a lot of popular tourist resorts, as well as the huge number of small mountain villages that welcome visitors in any time of the year. Even experienced tourists are amazing of the mild climate, sunny winter, large amounts of snow, the beauty and the diversity of landscapes. Good prices, many opportunities for excursions, a wide choice of hotels: from the most expensive and luxurious to the more simple but not less comfortable – all these and more you can find in Italy.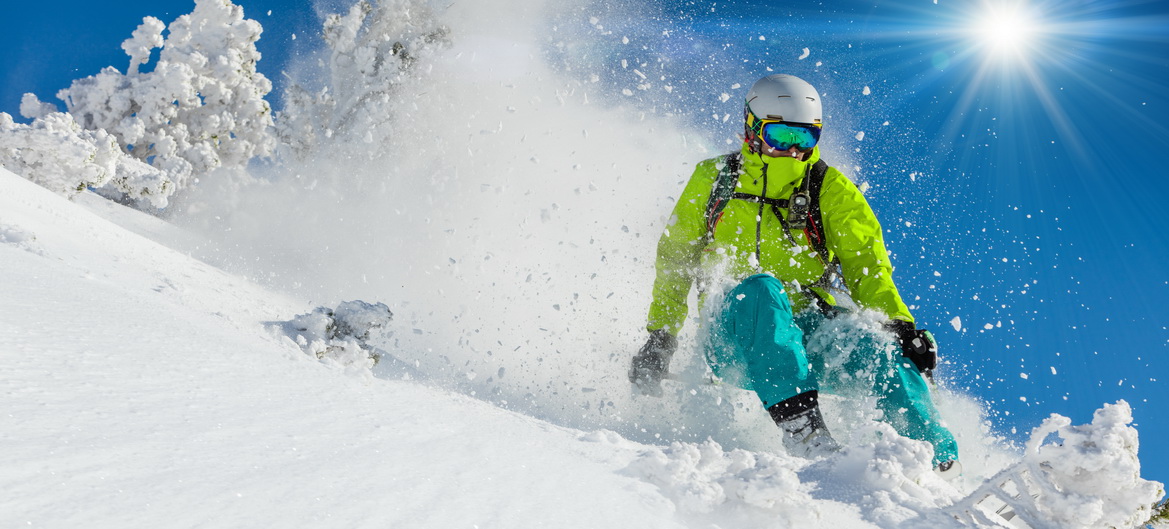 The Italian Alps is more than 1500 km of mountain ranges, glaciers, alpine meadows and beautiful valleys. There are 3300 km of equipped ski slopes and nearly 4500 modern and comfortable ski-lifts. The large number of international competitions at the highest level – Championships and World Cups hold here. Well-prepared ski slopes of different complexity are suitable as for professionals so for those who are just beginning to learn skiing. There are many ski schools and private instructors for beginners that will open their secrets skills to help you to get more quickly master basis.
A characteristic feature of Italian ski resorts is a combination of several ski areas in one big area with a unified system of ski-lifts and funiculars. The area often involving not only the Italian slopes but surrounding resort area of France, Switzerland, Austria and Slovenia. This system is very comfortable for tourists. Italian ski pass gives possibility to move free between different centers and different slopes of combined area.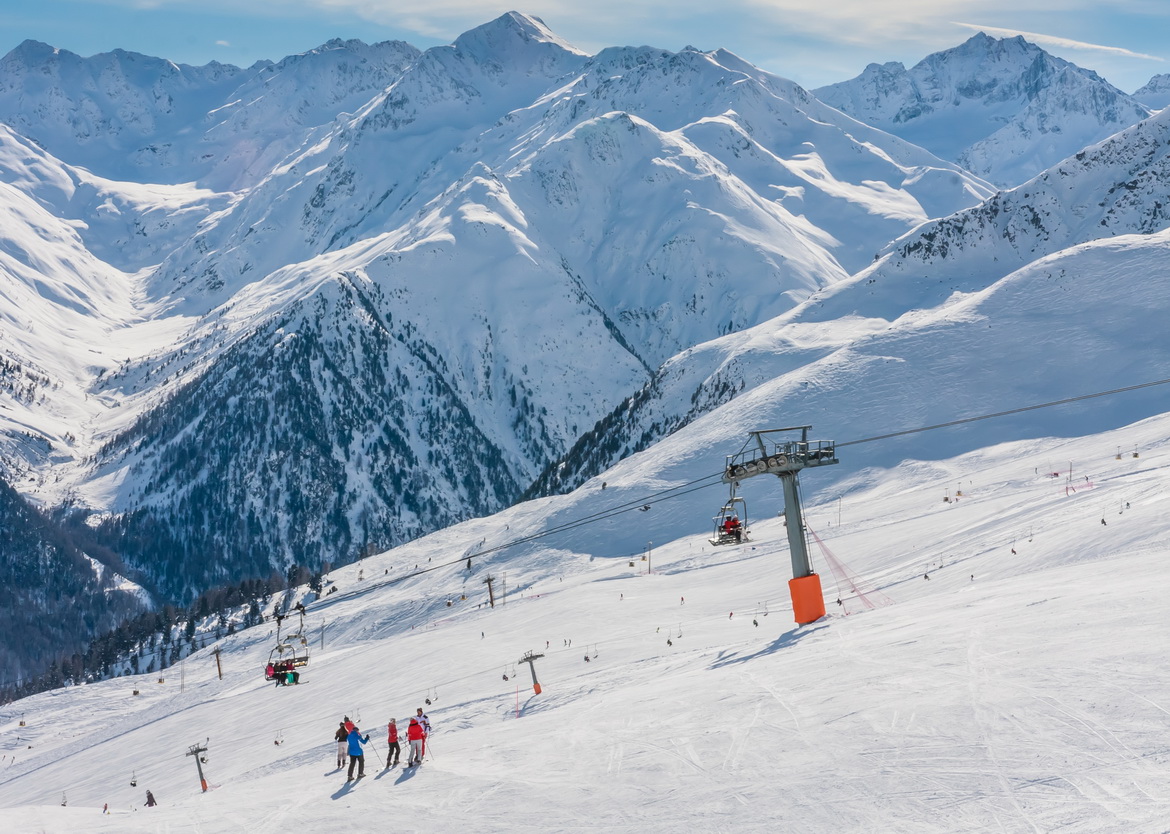 Winter tourism, exactly skiing in Italy, began to develop later than in other alpine countries as Austria, Switzerland, France. Therefore the Italians were able to take advantage of the rich experience of neighbors and adopted from them only the best during the organization of their ski resorts. Here is so high level of service that possible compare only with sincere goodwill of local inhabitants, an excellent Italian wine, amazing cuisine and beautiful views of majestic mountains, snow-covered forests and clear blue sky. Italian ski resorts will delight you with a lot of entertainment programs and events, discos, variety of restaurants, cafes, shops and recreation complexes. And those who don't like to spend their holidays in one place can go down to visit cities of classical Italy by buses. Italian cities is very rich of cultural and historical sights, museums and architectural monuments that are just a few hours drive from ski resorts. Don't forget that the winter is time of magical holidays, and spend them in the Alps is lake to be in a fairy tale. In all cities and villages streets are brightly lighted up. Houses, trees and shop windows have festive decorations and illuminations. Fancy-dress festive gatherings, concerts and other entertainment programs are held in the open air. After New Year holidays don't miss the opportunity to visit Milan sale in January.
If you choice Italy for your winter holidays, you will never regret it, because the reward of your choice will be an unforgettable experience that will stay with you for your life.